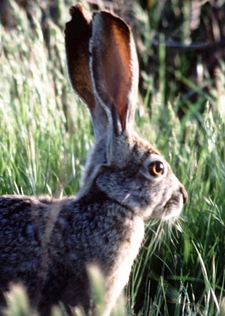 I like to absorb and learn in a lot of different ways.  I'm a big believer in reading (more on that in a bit), love to learn by doing and talking through ideas outloud and I love to learn by listening.
There are some really insightful marketing podcasts/audio files being put together and I thought I'd just point you to a few of them.
Viral Garden's Mack Collier has started a new podcast series called Minding the Gap.  The premise of this new weekly series is that Mack will identify a specific company and their communities and the gap between the two.
Converstations's Mike Sansone is sharing his insights via BlogTalk Radio.  His most recent episode talks about finding your authentic voice and asks the question "would Rocky Balboa blog the way he talks?"
Managing the Gray's C.C. Chapman explores new media, "no control" PR and consumer created content in his podcast series.  His most recent postcast talks about blasting off in '07.
These are all great ways to infuse your thinking with new ideas, new voices and best of all, you can listen to them while you are sweating on the treadmill to honor that New Year's Resolution!