Submitted by Mike Sansone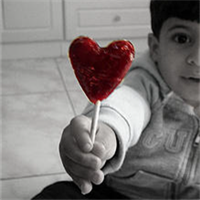 Guest posting here is becoming a theme
Primarily because of commenting milestones
Today I take a shot at writing a post
Not in celebration, but due to kidney stones.
Just talked to Drew, he's doing okay
His stay in the hospital I hope soon passes
(And that's not the only thing)
He asked if I would converse with the masses.
If your email doesn't get answered right away,
or you're missing Drew's wit on Twitter
I'm sure he'll be back real soon,
For the Top Dog is a real go-getter.
I'm sure you stand with me thinking of Drew
So leave a comment or email him a shout
Get well, my friend – we love you!
Until then, rest easy and… 'bunny out'
P.S. It seems I do this once a year. Should I start marketing this service?