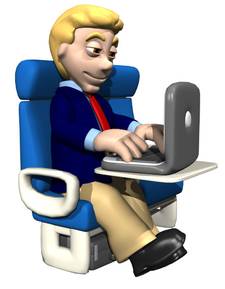 Scott Monty celebrates his one year blogiversary this week.  Scott's blog is a great mix of marketing musings, old and new.  Always worth a read.
Blogger Social Details are in…and the registrations are beginning to build as well.  April 4-6th in the Big Apple.  We really hope you can make it.
Robert Hruzek is calling on all of us to change the world, starting with ourselves.  Count on Robert to set his (and our) sights high.  Check out his challenge.
If you loved the Z-list and the W-list, here's another one for you.  The Black Entrepreneurs  Toolbox from Bootstrapper.