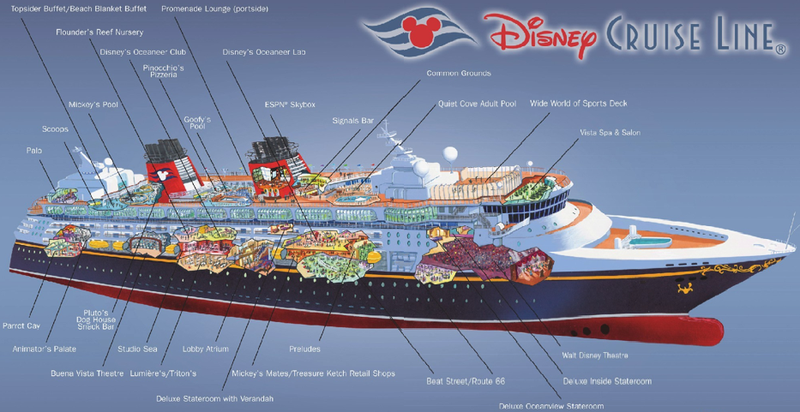 A good brand sets up expectations.  The more definitive the brand, the better we can anticipate the experience.  We can almost sense what would be a "right or wrong fit" based on the brand values or behaviors.
For example…see how many of these you get right:
What shape is Disney Cruise line's most popular pool?
What rating would Disney's  7 pm live entertainment show earn?
How about their 9 pm show?
How late is the casino open?
The food that is consumed in the largest quantity on the ship is…
How many times a day do the cruise activities team have "age specific" kid activities planned?
What is the decor of the most popular on-board restaurant?