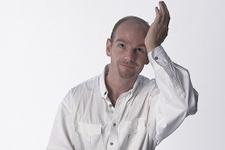 In today's age of the digital media release, I find this statistic from BusinessWire amazing.
Less than 1% of press releases submitted contain hyperlinks. 
Adding a hyperlink does several things for you:
It adds valuable links back to your website or blog
The links are SEO juice
You shift your media release to a useful, connective tool for consumers
It allows you to enhance the story with background or related information
It opens the opportunity to communicate with your audience
Make a rule for yourself right now.  You will not send out a media release without at least 2 outbound links.  But don't overdue.  Anything more than 1 link per 100 words runs the risk of being labeled as link spam.