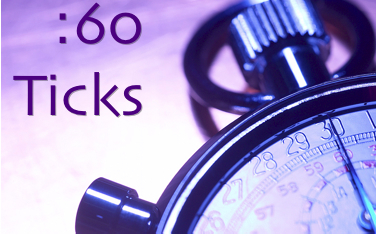 American Factfinder is a great source for population, social, housing, economic and geographic data from the U.S. Census Bureau.
Looking for average family income, racial mix or other data for a state, county or city?
Want to identify cities or counties with a high percentage of Spanish-speakers? You can find them here.
Want to choose which zip codes to send a direct mail into based on home values or mortgage amounts? You can find them here.
You can even look at business patterns by city, county, state or region, find the number of businesses by NAICS code and identify business size, payroll, number of employees and much more.
All totally free.  Gotta love that.