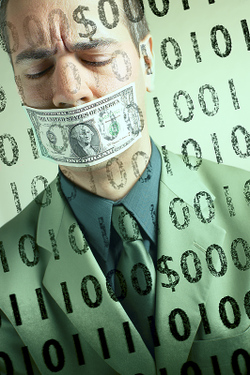 According to a recent Coremetrics survey, titled "Face of the New Marketer" 78% of marketers indicate that social media initiatives give them a leg-up over the competition.
The survey found that in the last 12 months:
31% of respondents have started a blog
25% of respondents have put in place an RSS feed
So far, so good — right?  Well, here's the rub.  They talk a good game, but they're not really putting their money where their mouth is.  Just 7.7 percent of their total online marketing spend was allocated to it compared to 33 percent to online advertising and 28 percent on online promotion design and implementation.
In a completely separate study conducted by Gunderson Partners, they found that 45% of companies surveyed have allocated 10% or less of their budget to new media.  The report goes on to say "Of the hurdles mentioned, nearly 40% cited insufficient knowledge [lack of metrics] and 33% stated not having enough time to evaluate [metrics]."
So what do you think?  Are we just on the bleeding edge?  Is it a matter of time?  Or is there a flaw in the medium?