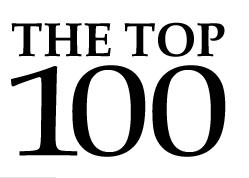 I'm always astonished at the amount of time some bloggers generously pour into providing resources for their readers. 
Mack Collier has created the top 25 marketing blogs and now John Crickett over at Business Opportunities and Ideas has created the top 100 Business blogs list.
I'm proud to say that this blog is #25 on John's list.  More important…John has compiled an amazing list of resources for all of us.  Even if you just explore one a day, you'll have quite the adventure!
The blogs are listed in order of their Technorati rankings (T), their Alexa rankings (A) are show as well. The rankings are correct at the time of posting.
Enjoy the bounty!

.