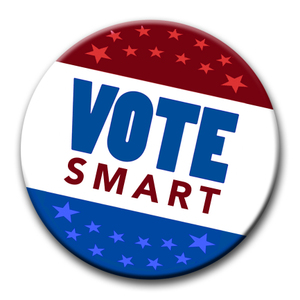 Yup, you heard it here. We want to make our second book even bigger and better than Age of Conversation. No small task. But we're confident that together, we can do it!
A year ago, we hadn't even conceived The Age of Conversation. (Read about its creation) So Gavin and I are feeling pretty good about this early jump. Here's the skinny.
If you want to be an author for The Age of Conversation's kissing cousin (our 2008 version), e-mail me and say you're in.
We'll get into a lot more detail in a week or so — but for now, here are some basic rules for authorship:
You will sign over all rights to your chapter
You understand that all proceeds of the book will be donated to Variety, the Children's Charity
You will promote the book, throughout the process, on your blog if you have one
You'll embrace the cooperative, collaborative spirit that defined Age of Conversation
You'll honor deadlines so Drew does not have to be a nag
You'll honor word counts so Gavin doesn't have to be a nag
But what's the topic, you ask? Ahhh, here's a new twist for 2008. In the true spirit of collaboration, we're going to decide together.
Your choices are:
Marketing Manifesto
Why Don't People Get It?
My Marketing Tragedy (and what I learned)
You'll note that we were purposefully vague to leave the authors plenty of room for interpretation and the readers plenty of variety.
To vote….the one and only way is via our SurveyMonkey survey: Click Here to take survey
You DO NOT need to be an author or potential author to vote. We want everyone's take on this year's topic.
We'll close down the survey at the end of the day January 31st, February 3rd, so help us get out the vote.
Please help us make this an incredible experience and book of value. Point to this post. Talk it up. Join us. I think the Age authors will tell you — it was well worth their time and talents.
UPDATE: Thanks to everyone who voted and who has stepped up to be an author. We have now closed the survey and have a full roster of authors. We'll be announcing both within a week!