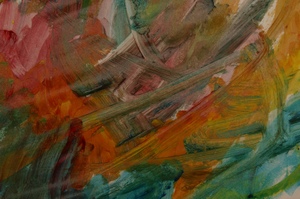 Finger painting, anyone? What does that cloud look like to you? How do you make a can opener look cool?
Creativity is one of those words that conjures up something different in each of our heads.
Which is exactly why I know that Chris Wilson's contest is something that everyone can play!
It's easy to enter and would be cool to win. Here's the short version.
Take a photo showing what creativity means to you.That's it!
Upload it to your Flickr account. (Open an account if you don't already have one. It's free!)
Join the Flickr the Fresh Peel: Creativity Contest group.
Send your creativity photo to the Fresh Peel: Creativity group.
Tell your friends to vote for you when the time comes!
You only have until February 6th to enter. So hurry up!
What's in it for you, besides the camaraderie of playing and the thrill of victory? Well, two lucky players will win MetaMeme's ThinkCubes.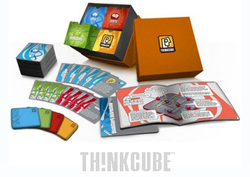 Check out Chris' site Fresh Peel, the contest announcement and all the details.