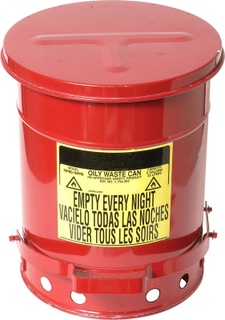 Are you using e-mail based marketing efforts only to discover that a good proportion of your target audience is never seeing your message? Is your e-zine or e-mail getting snagged by their SPAM filter and tossed into the trash?
As companies tighten their anti-spam filters, more and more legitimate e-mail is getting caught in the same trap.
Check out this free tool that will check your content for red flags before you send it. You just fill out a brief form, cut and paste your content into the right field and you will get an instant and free report. They'll identify any problematic elements in your content and suggest alternatives.
It's free. It's easy. And it will save you time and headaches. What's not to love?