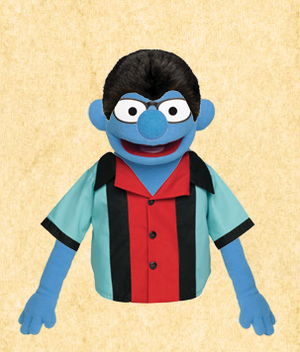 One of the biggest trends we've seen over the past decade is the desire to customize everything. Build your own jeans, build a bear, and now, build your own Muppet. (mine is rather dashing, eh?) And yes, you can order your Muppet after you build him/her.
The buyers of today are used to being able to modify a standard offering and make it their own.
While I think it's easier to create this "Build A" feature into production of a tangible thing…I also believe that those of us in the services industry need to be mindful of this trend as well.
What could you allow your clients to customize?
Build a payment schedule?
Build a custom training/learning experience?
Build a marketing plan?
It seems to me that the trend is here to stay. As the buyer gets younger, the demand for customization will be greater. What could you offer today (or soon) to jump on this trend?