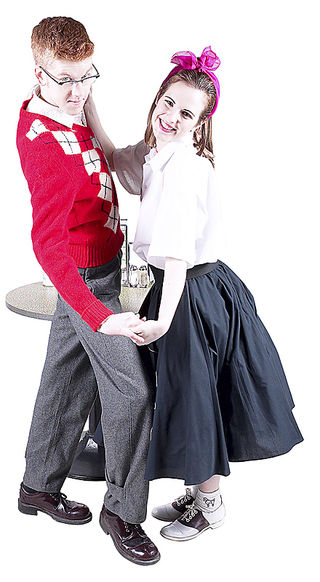 I've long lamented the fact that companies find the idea of marketing/talking to their current customers as less sexy or valuable than the chase for new business.  The reality is, most companies spend backwards.
They invest the most money on strangers they hope will become customers
They spend a little money on current customers — taking their business for granted
They spend little to no money on their employees, who either deliver the brand promise and delight the customer…or not so much.
Looks silly, when you see it spelled out that way, doesn't it?  I believe the recession, the employee shortage (which has been temporarily delayed because of all the layoffs) and the new consciousness in terms of fiscal responsibility may finally make this the year when organizations begin to recognize the value in investing in their current customers and employees.
Around the internet….I have been initiating some conversations around this topic.
What will be different in '09?  Over at Small Business Branding, I offer up the idea of surveying clients you lost in the course of '08.  It's a tough love sort of assignment, but it can really open your eyes in terms of what needs to be different in '09.
How long will it take?  At Marketing Profs Daily Fix, I worry that business owners are going to be so anxious about their spending that they're going to expect results that just aren't achievable or they're going to expect the results instantaneously, rather than giving their marketing time to grow roots.  The comments section really digs into the talk to your current customers aspect so don't miss that part.
Dance with the one who brought you.  One of the comments by James Hipkin in the "how long will it take" post inspired me to dig deeper into the idea and value of focusing more of your marketing efforts on your current customer.
So go check out those conversations and then come on back and let's talk about how we can communicate more often and more effectively with our current clients.