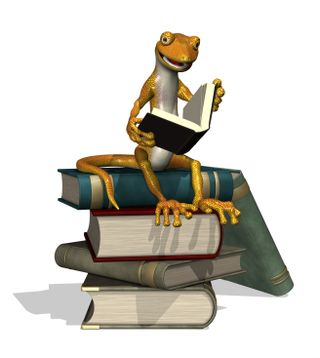 I'm a firm believer in these three things.
No matter how good we are, we can always get better
Learning is not optional or age restricted
One of the best ways to learn is by interacting/sharing with your peers
Which is why I am thrilled to tell you about three amazing learning opportunities that will help you get even better by interacting with smart, interesting and and giving professionals.
In April:
BlogWell:  How Big Companies Use Social Media, New York City on April 29th
BlogWell features 8 great case studies on big companies use social media, including Johnson & Johnson, GE, Nokia, Robert Wood Johnson Foundation, Tyson Foods, Microsoft, Coca-Cola, and Turner Broadcast System.  One afternoon — only $250.  Use the discount code: THANKSDREW for 10% off.
Get more information/register here.
Note:  Or attend in San Francisco on June 23rd or Minneapolis on August 13th.

In May:
SOBCON '09:  Biz School for Bloggers, Chicago, May 1-3
Now on it's third year, SOBCON brings together bloggers who want to take their game to the next level.  This year, the focus is the ROI of relationship.  Organizers Liz Strauss and Terry Starbucker put on quite the show.  Lots of elbow rubbing with the likes of Chris Brogan and other blogging superstars.  3 days, only $795.
Get more information/register here.
In June:
MarketingProfs Business to Business Forum, Boston, June 8-9

The Business-to-Business Forum will focus on three key areas that b2b marketers are struggling with: 1. Integrating your marketing programs for better results, 2. Measuring and evaluating your marketing programs to prove ROI, and 3. Keeping your customers and prospects engaged.  Also enjoy keynote speaker Barry Schwartz, Author of "Practical Wisdom" and "The Paradox of Choice."
Until May 15th, only $1,145 but you can get a special $200 discount on top of that by clicking below.
Get more information/register here.