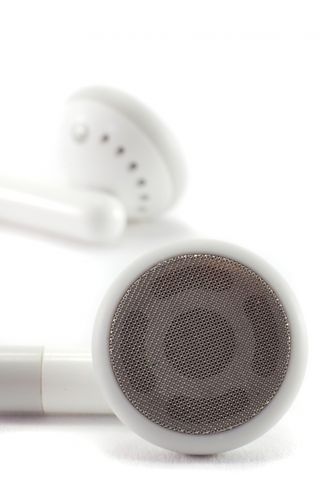 That was the question that Jay Ehret posed on his most recent podcast. 
As Jay says in his intro…"We are marketing in a great period of transition: a digital divide. The abandonment of traditional media and the adoption of new media in small business marketing is in. Or is it?
So what should you do? Jump wholeheartedly into social media and online marketing? Are traditional media like newspaper, TV and radio dead? Is Facebook and Twitter the magic marketing answer?"
He then interviewed four business marketing practitioners to get their take. Where should entrepreneurs do? What's working right now? What does the future hold?
It's a good listen and I think you'll walk away with some things to ponder. 
You can listen off Jay's site or download the podcast to listen on the treadmill.  Either way, grab it here.
And yes…that is me.