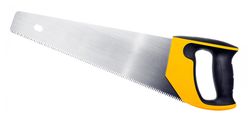 Two good friends and smart cookies have just released some great content available to you for free!
Terry Starbucker has been blogging about leadership and life for many years now over at Ramblings from a Glass Half Full.  He's captured some of his best thinking and insights in a free e-book called Leadership from a Glass Half Full:  What you Need to Learn Before You Jump into the Pool.
You can download it by clicking here.  
Dan Schwabel, personal branding expert and blogger has been teaching people how to stand out in the crowd over at Personal Branding Blog for quite some time.  Dan produces a fascinating magazine, chock full of interviews and helpful tips to build a powerful personal brand.
Dan's generously offering a free sample issue to you.  All you have to do is click here.
Now that you've identified your weekend reading…. what's next on your To Do list?
Image courtesy of ShutterStock