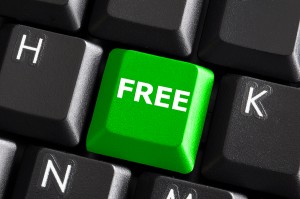 One of the things that irks me is when I hear a marketing "expert" extoll the virtues of content (or social or digital) marketing and to close the sale — they remind their audience — "and best of all, it's free."
Poppycock. (I know…such language!)
At MMG, we believe there's not really an organization in existence that can't benefit from a content marketing program.
But like most good things — it's not free.  Access to some of the social networks might be free — but creating compelling content that demonstrates the value of working with you is going to cost you time, attention, dedication, money, and a host of other things.
I elaborated on this thinking over at the MENG (Marketing Executive Networking Group) Blend.  Check out my post (by clicking here) and let me know what you think.
Related articles