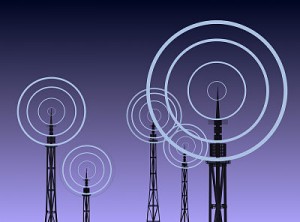 I had a few little electrical projects that needed to be done around the house. So I turned to my Angie's List favorites.
Once I found the right business, I had an array of choices in terms of how I wanted to connect with them.  I clicked on the email icon and jotted a quick note, describing exactly what I needed to have fixed.
Within a few hours the electrician emailed me back with this message: "Sounds good Drew, give me a call to discuss."
Um, no.  I didn't accidentally click on the email icon.  I made a conscious choice.  It's not that I am anti-phone.  Heck…ask AT&T how pro-phone I am.  But, during business hours, I just don't have time to talk to him.  I'm in meetings, on the phone with clients and on the run.  Which is why I emailed him to begin with.
What could have been an easy sale is now tangled up because he didn't pay attention to the very clear signal I sent.  I don't have time to call him…so odds are, the work just won't get done for a little while.  A lost sale.
What clear signals do you suppose you're missing?