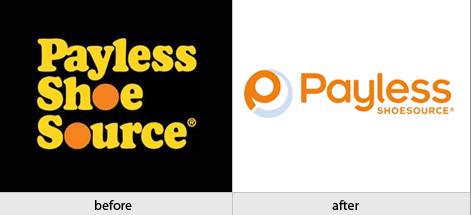 It seems like a lot of companies are getting antsy about their logos. Whenever that happens — they get a bug to "update" their current logo. Sometimes that's a great idea. Other times, a bit of a disaster.
Chrys Bader of Clever Cookie has gathered up many of the most recently revised and put together his own critique.
A logo revision is such a fine line. A company's logo is one of their biggest assets. But, over time some of them begin to look a little dated. But the general feel/look of it should be timeless.
Head over to Clever Cookie and then come back and tell us which logo revision do you think hit it out of the park…and which one struck out?