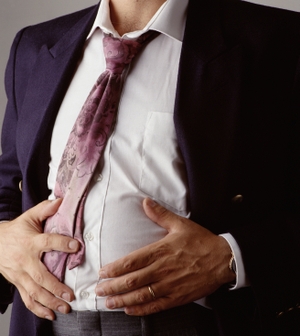 You know that feeling you sometimes get after Thanksgiving dinner? That, "I want to lay on the floor and bemoan the second helping of turkey, stuffing and the extra roll?"
Your eyes were bigger than your stomach and you always pay the price.
The same thing happens when you're buying media (new or traditional). You try to stretch that budget too far. Which means you take on more than your budget can comfortably handle.
One more radio station. That great buy in the trade pub. A couple more sites for the banner ad.
Push the plate back and walk away from the table. When you're buying media, you are always better off to not overdo. Buy a good strong schedule and if you have money left over….go back and buy more of what you've already bought.
For a media mix to be effective, each element in the mix must be substantial enough to establish retention. Too often, people sacrifice repetition for the sake of reach.
By the way….the same logic holds true for marketing tactics. Don't try to do too much. Better to do fewer things more often and better.