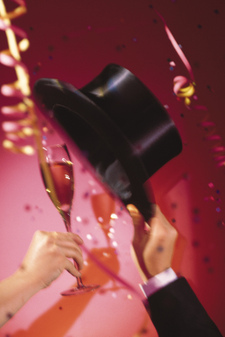 Here's what I know.
Despite my harping about the importance of marketing plans and budgets, most of you don't have either.
Even if you are one of the minority that has a plan — the truth is, you won't get it all done. Painful but true.
But…you can get your year off to a running start. Check out my post over at Small Business Branding to learn how.
Related posts:
Three things to remember when creating a marketing plan
Do I need a marketing budget?
A quick peek in the rearview mirror